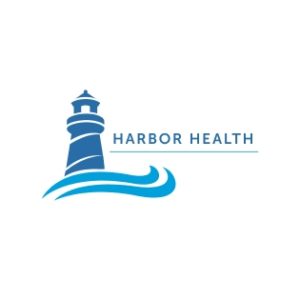 Did you know that many people with chronic Hepatitis C do not know they are infected? People with chronic Hepatitis C can live for decades without symptoms or feeling sick. Getting tested can help people learn if they are infected and get them into lifesaving care and treatment.
The American Liver Foundation New England Division, in conjunction with Harbor Health Services, Inc., is excited to offer free Hepatitis C testing at our Liver Life Walk Boston. While at the walk, please stop by the testing station: you can try your hand at some liver educational games and get tested to see if you have ever been exposed to the Hepatitis C virus. If anyone has been exposed, follow-up care will be available through local medical partners.
Get tested. Get treated. Get cured.