Liver Life Walk Coast to Coast is a multi-week at home experience that includes family friendly weekly activities with the focus on movement and exercise, engaging fundraising challenges, and inspiring video messaging and will culminate on Saturday, June 5 to virtually bring together the American Liver Foundation community, in a safe and healthy online environment.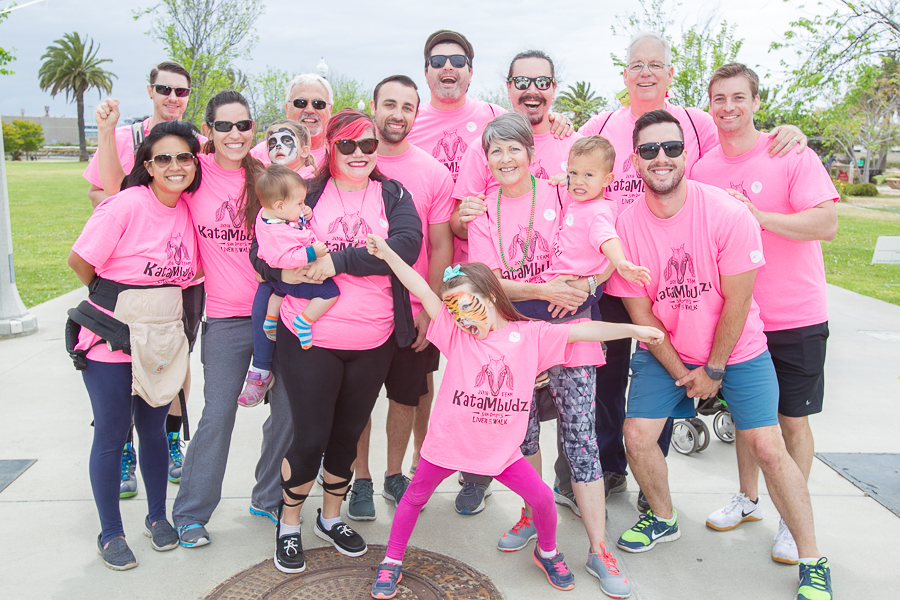 Liver Life Walk Coast to Coast!
This year we are going big! We are aiming for at least 1 team from every state. Challenging teams coast-to-coast to help us collectively take 45 million steps in honor of the American Liver Foundation's 45th Anniversary.
Help us fill the map by

starting your team

! We're aiming to have at least one team in every state.
As new teams join, you'll see states turn green.
We'll keep you motivated with an array of challenges.
April Team Incentive Deadlines
Team Captains who register by April 16 will earn an ALF branded mask.
Teams who raise $2,000+ by April 30th will have their team name included on the back of the event t-shirt!
April Walker Incentive Deadline
Early Bird T-shirt Deadline: Every walker who individually raises $100 or more by April 30th will be mailed the 2021 official Liver Life Walk Cost to Coast t-shirt before event day.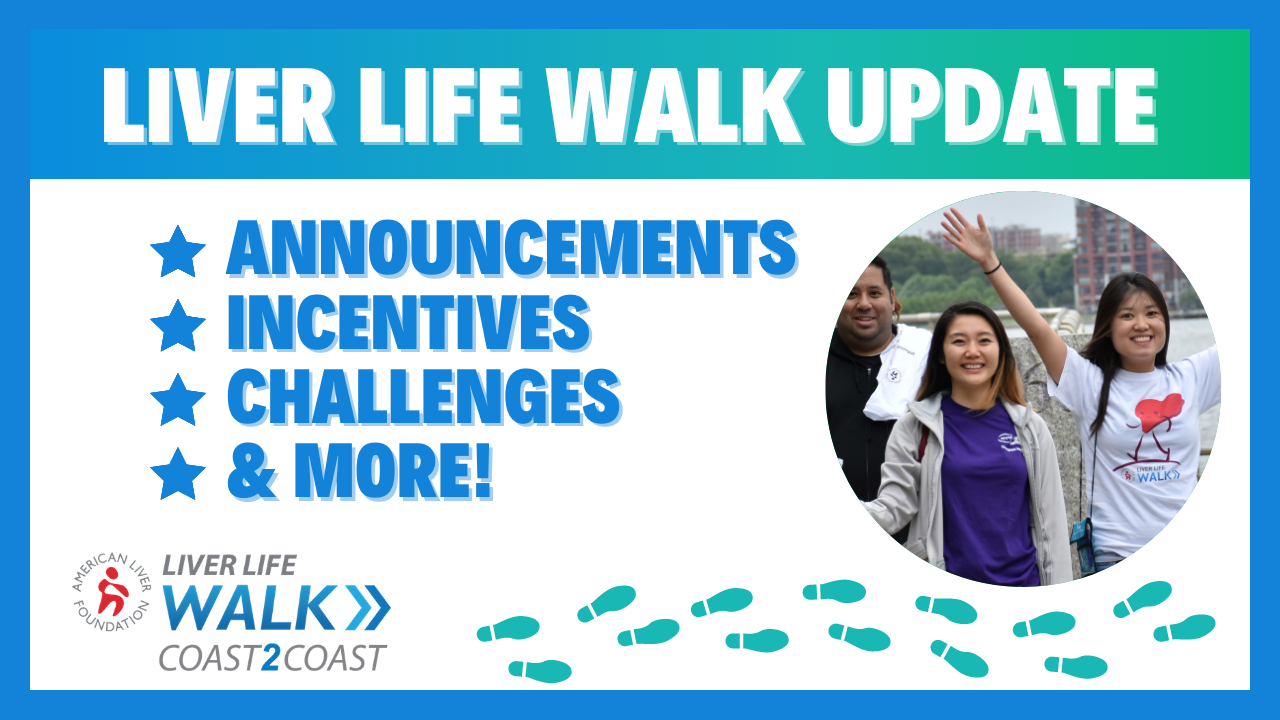 Our Heroes. Our Champions.
Liver Life Walk Coast to Coast


Learn more about how you can get involved and how we are turning Liver Life Walk into a nationwide community event.

LIVER CUP CHALLENGE

The Liver Life Walk – Liver Cup Challenge provides a unique opportunity for medical teams across the country to engage in a friendly competition!
Fundraising 101

Kick-off your fundraising, or explore tips to up your game. We've compiled helpful tools to fuel your success.