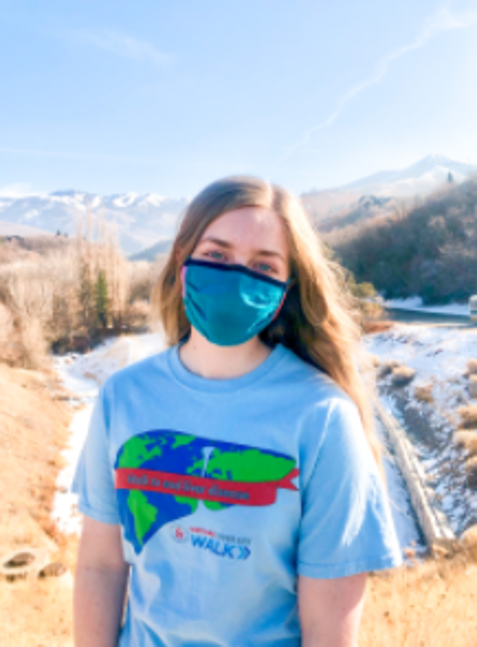 Sophie HansenTeam Name: Team SophieState: Utah Click here to read Sophie's full story or donate.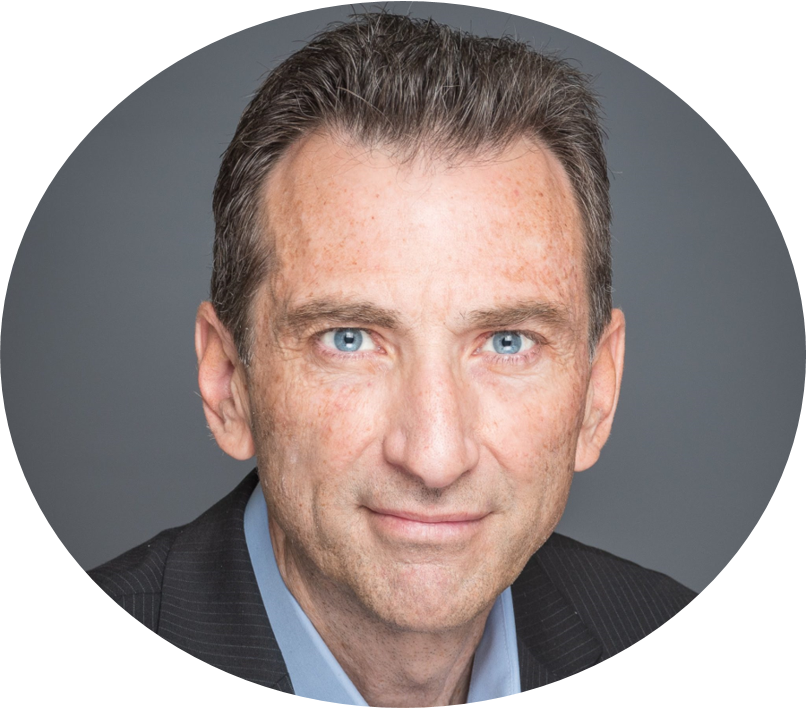 Peter Cullen Team Name: Stephanie's Gift State: California Peter Cullen is an entrepreneur, angel investor, and media executive, who served in senior leadership and strategy roles with both major entertainment and start-up companies. Liver disease came into Peter's life at the age...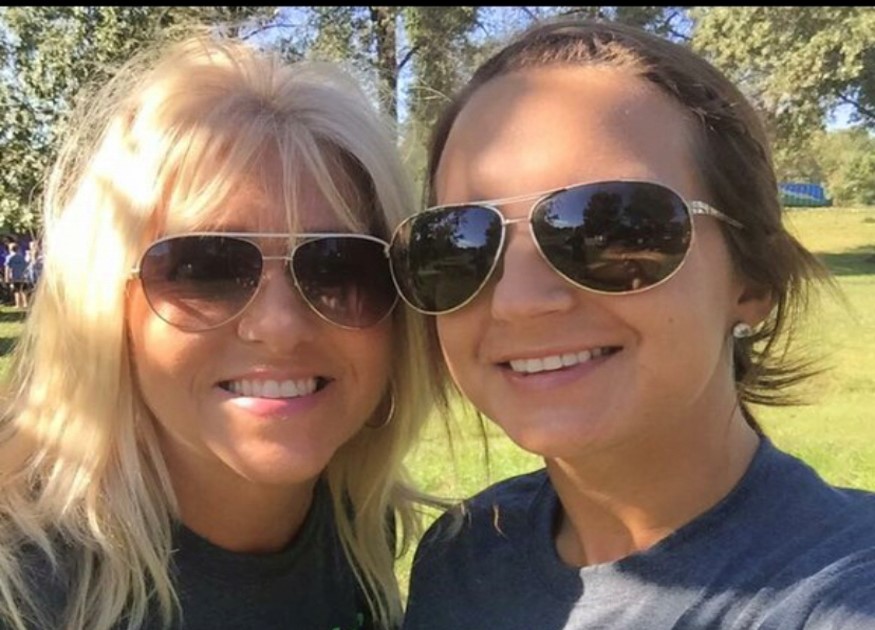 Melissa Leverich Team Name: In Memory of Arty State: Missouri Melissa sought to get involved in the Liver Life Walk when her brother was diagnosed with liver cancer three weeks before passing on November 29, 2014. Words cannot express how much this...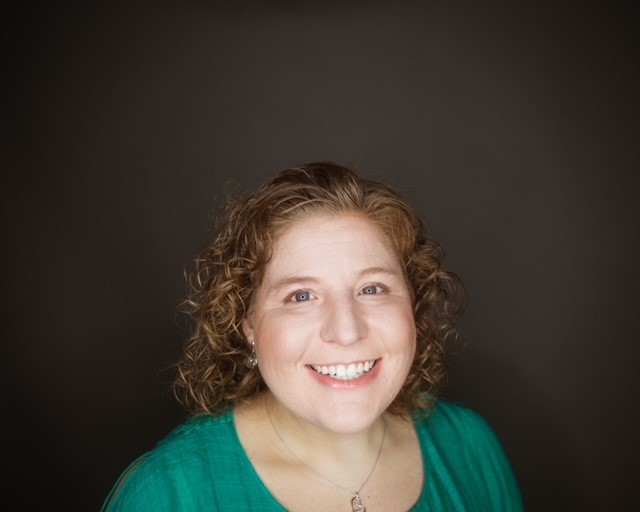 Jessica Schnur Team Name: Jess's Lucky Livers State: Indiana In June 2014 at the age of 30, Jess was diagnosed with Primary Biliary Cholangitis after several months of worsening fatigue and itching. PBC is an autoimmune disease where the small bile ducts...