The Liver Life Walk is a signature event of the American Liver Foundation (ALF). Providing an inspirational and festive environment, Liver Life Walk events give participants an opportunity to come together and raise awareness and funds in support of the liver community.
Funds raised through the Liver Life Walk benefit the 100 million Americans affected by liver disease through resources, education and support services and help advance our advocacy efforts on Capitol Hill and liver disease research. Together, we are moving closer to a world without liver disease.
Team Captains who register by January 18 will earn ALF-branded hat
Individually raise $100 by January 11 to reserve a commemorative 2024 Liver Life Walk t-shirt in your size. Note: T-shirts will be available for pick-up the morning of the event at the check-in/registration table.

Registered participants who raise $100 after the deadline will receive a t-shirt, however sizes are not guaranteed.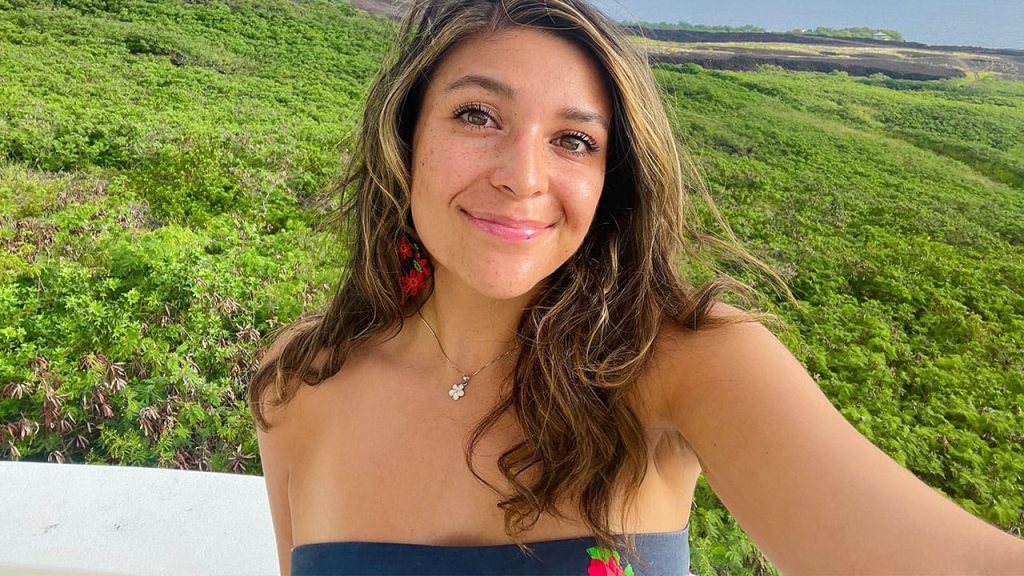 This section includes 3-5 sentences of text and a photo of the local Liver Champion. Will link to the Liver Champion full story on their personal fundraising page. Section should be hidden unless local Liver Champion is secured.