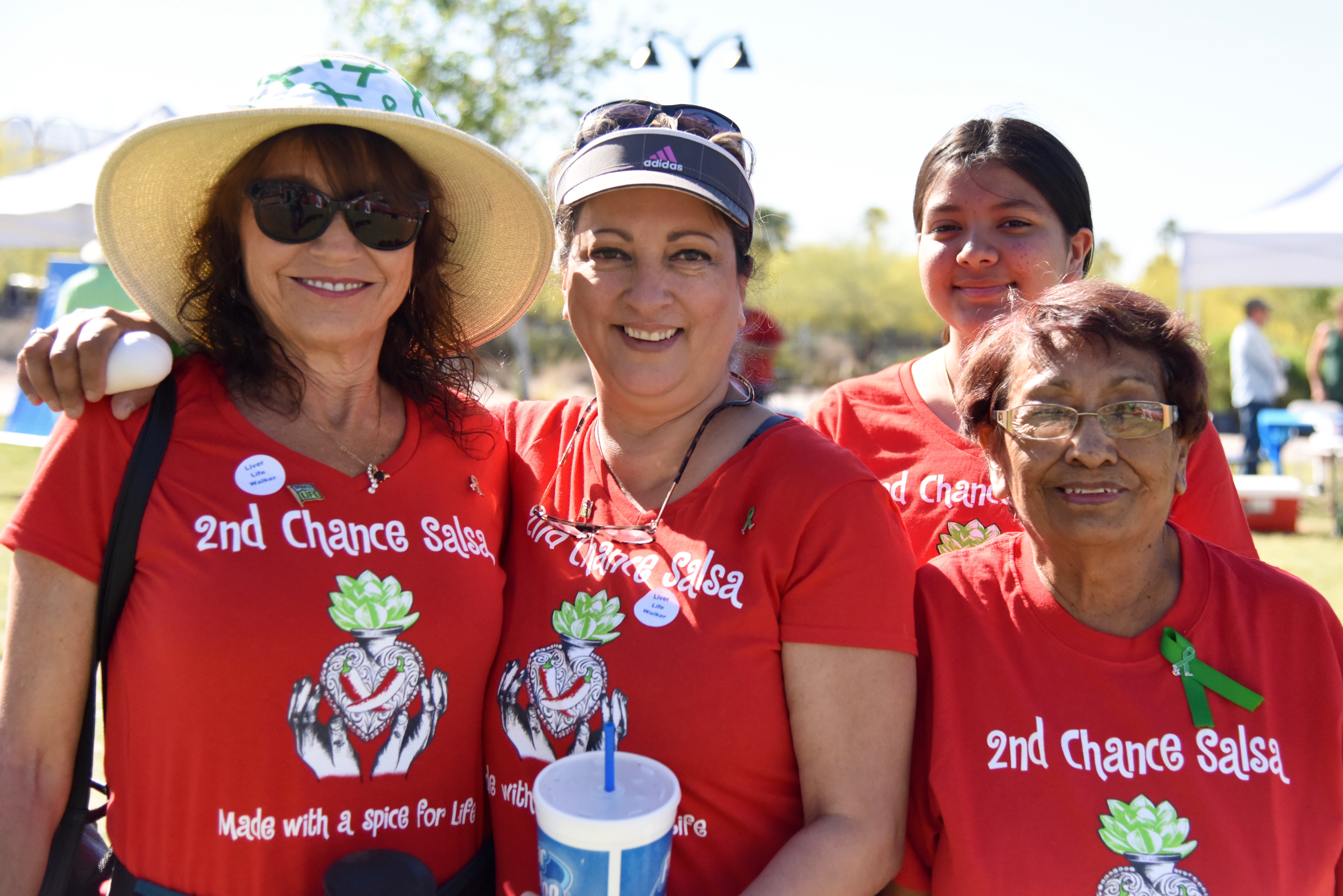 What is Liver Life Walk?
The Liver Life Walk® is the national fundraising walk of the American Liver Foundation®. Join more than 10,000 people from coast-to-coast to change the face of liver health! Your fundraising and participation will bring awareness to liver disease and provide financial support for our educational programs and patient services offered to the millions of Americans battling one of the 100 known liver diseases. Don't see a Liver Life Walk in your local area? Email events@liverfoundation.org today for information on how to get a community walk started.
Choose a Liver Life Walk event near you: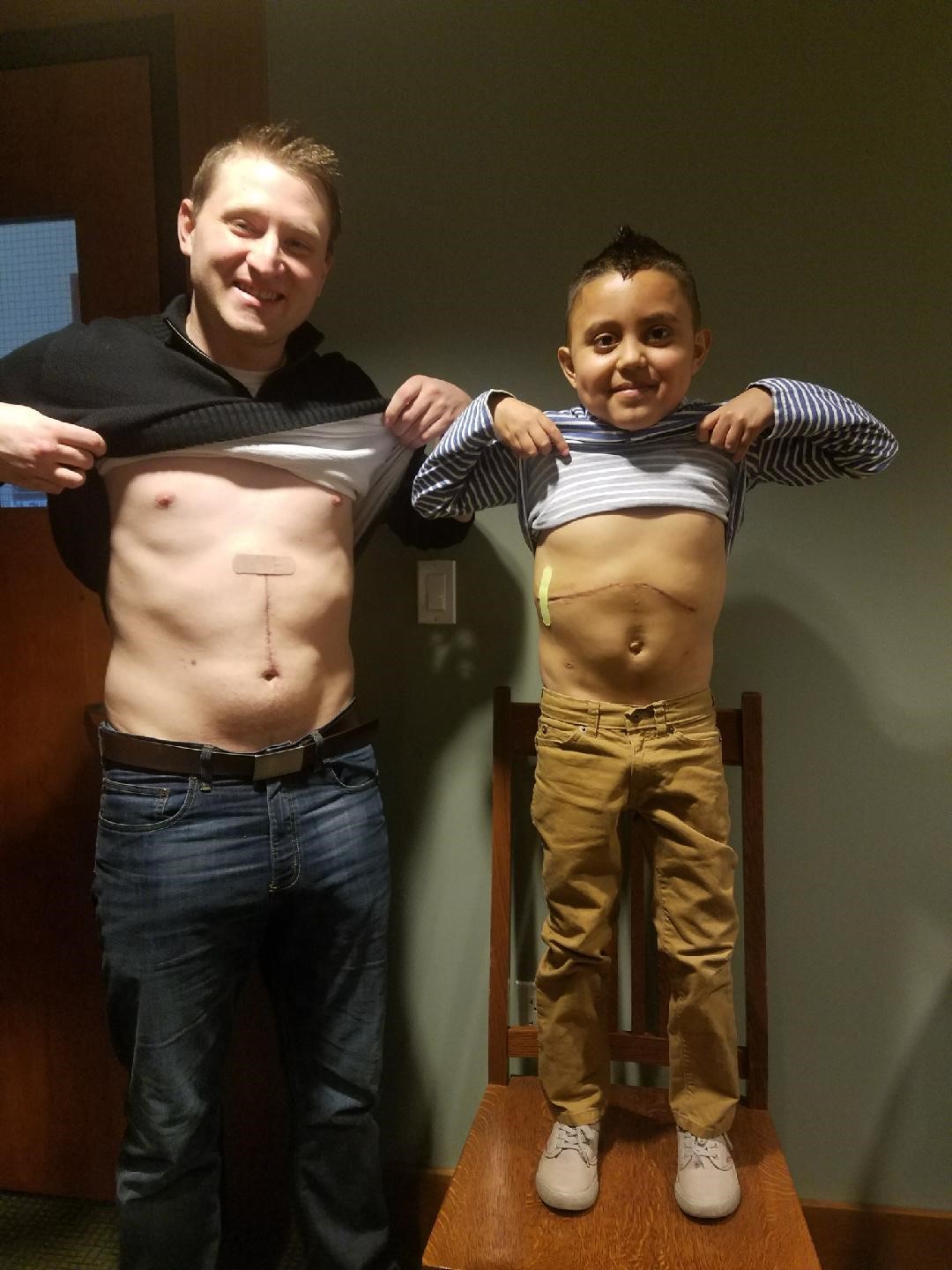 2019 National LIVEr Champion
Manny and Aaron
Manny was 2 ½ months old when diagnosed with biliary atresia (BA). His first years of life were tough as he was frequently flown to Children's Hospital Colorado. 2017 was a life changing year, after several hospitalizations his doctor gave us the news that Manny needed a new liver and on January 16th, he was added to the transplant list. On February 1st we received the call that we had a living donor. While we were in the hospital during recovery, we sent a thank you card. We received a letter back that included the living donors phone number. We called immediately and were able to meet, Aaron, the man who saved Manny's life.
Thanks to Aaron, Manny is a happy, thriving 9 year old!
Written By: Karina Estrada, Manny's Mom
I moved to Colorado in 2017 from Wisconsin. One day I was reading an article and it mentioned that you can donate a piece of your liver to someone and it would grow back. I was amazed at that idea. Nobody I knew needed their life saved but I wanted to give.  I met the liver transplant team at UCHealth and I asked if it was possible to donate to a child. People ask me every day why I was doing this, and it boiled down to one simple thing:  I'll be uncomfortable a few weeks, but a child will have the opportunity to live an entire life.  Kids deserve a chance and now I have a friend for life.
Written By: Aaron Whalen, Liver Hero