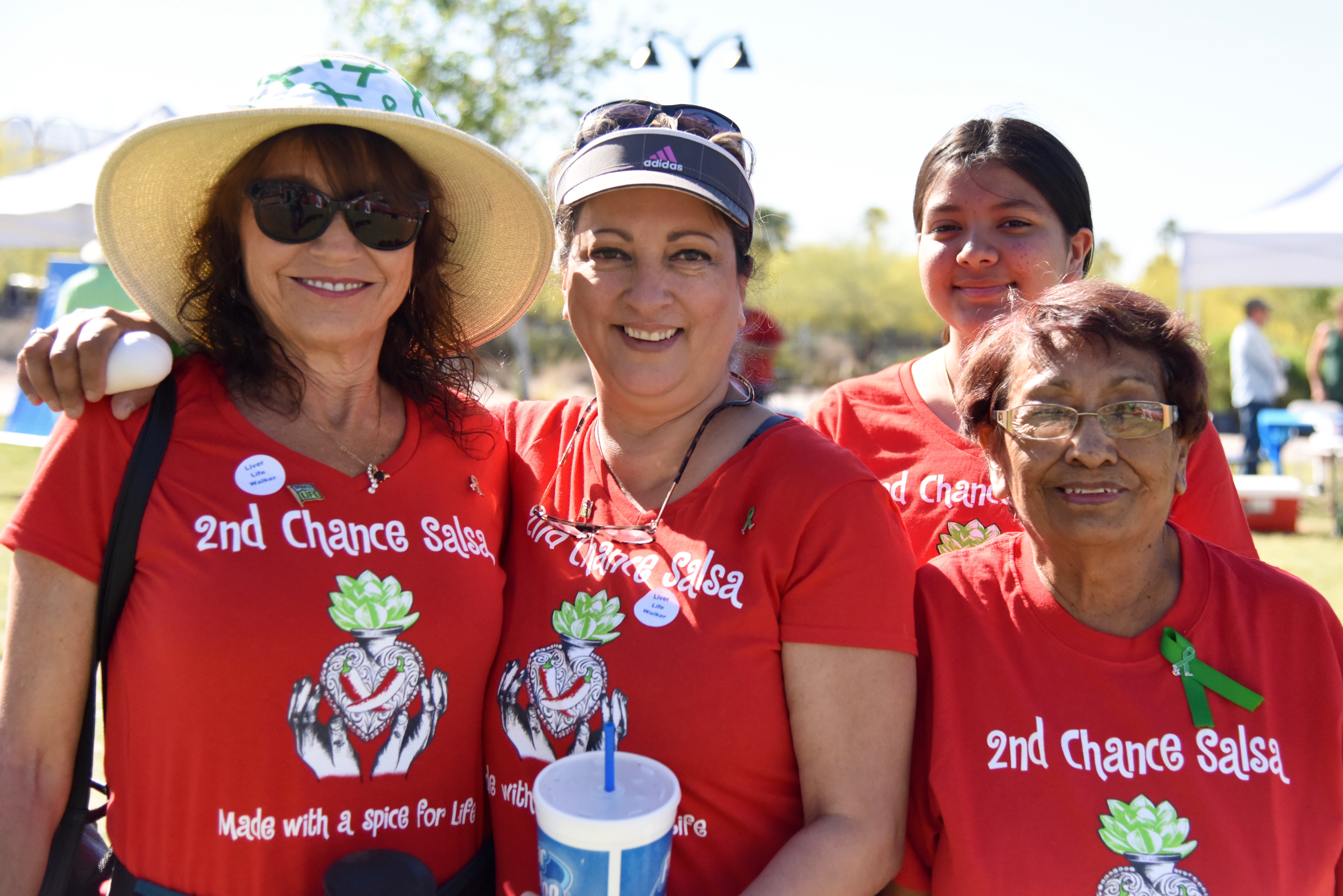 What is Liver Life Walk?
The Liver Life Walk® is the national fundraising walk of the American Liver Foundation®. Join more than 10,000 people from coast-to-coast to change the face of liver health! Your fundraising and participation will bring awareness to liver disease and provide financial support for our educational programs and patient services offered to the millions of Americans battling one of the 100 known liver diseases. Don't see a Liver Life Walk in your local area? Email events@liverfoundation.org today for information on how to get a community walk started.
Choose a Liver Life Walk event near you:
2019 Liver Life Walk T-Shirt Contest

It is time to unleash your creative side! The American Liver Foundation is looking to you to design the 2019 Liver Life Walk T-shirt. The winner of the design contest will receive a $50 Amazon gift card and recognition as the 2019 Liver Life Walk T-shirt designer on social media, the Liver Life Walk website and in email. Click here for more details.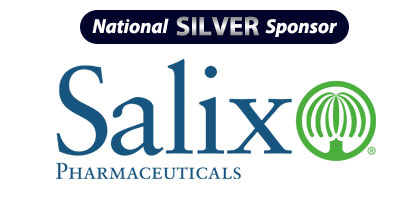 Salix Pharmaceuticals is a wholly-owned subsidiary of Valeant Pharmaceuticals International, Inc. Salix is headquartered in Raleigh, North Carolina and is a specialty pharmaceutical company committed to advancing the treatment of many chronic gastrointestinal disorders. For more than 20 years, Salix has licensed, developed, and marketed innovative products to provide healthcare professionals and patients with solutions for the management of many chronic and debilitating conditions. Salix currently markets its product line through dedicated, specialty sales groups to U.S. healthcare providers in the areas of gastroenterology, hepatology, internal medicine, primary care, infectious disease, and allergy/immunology.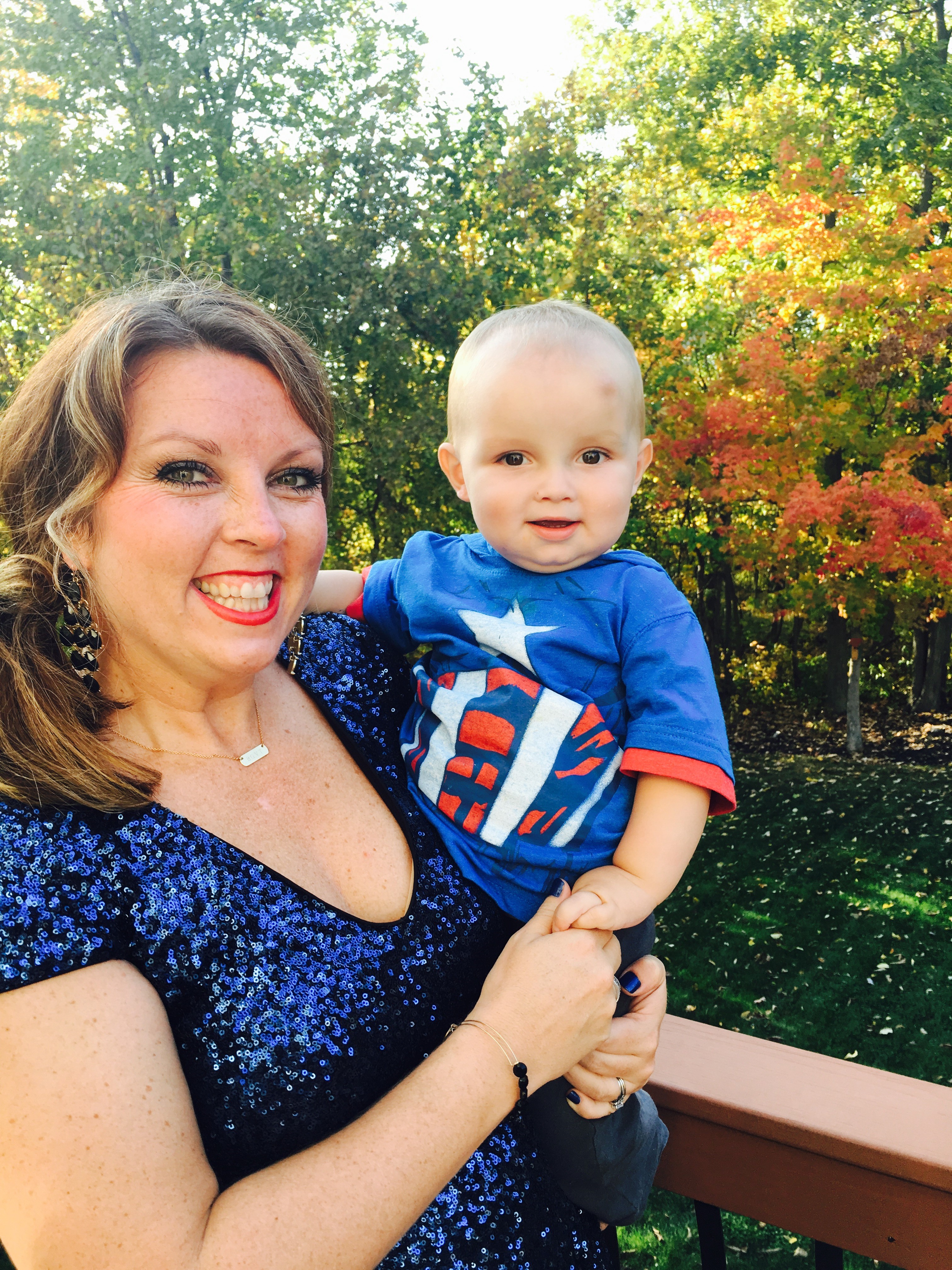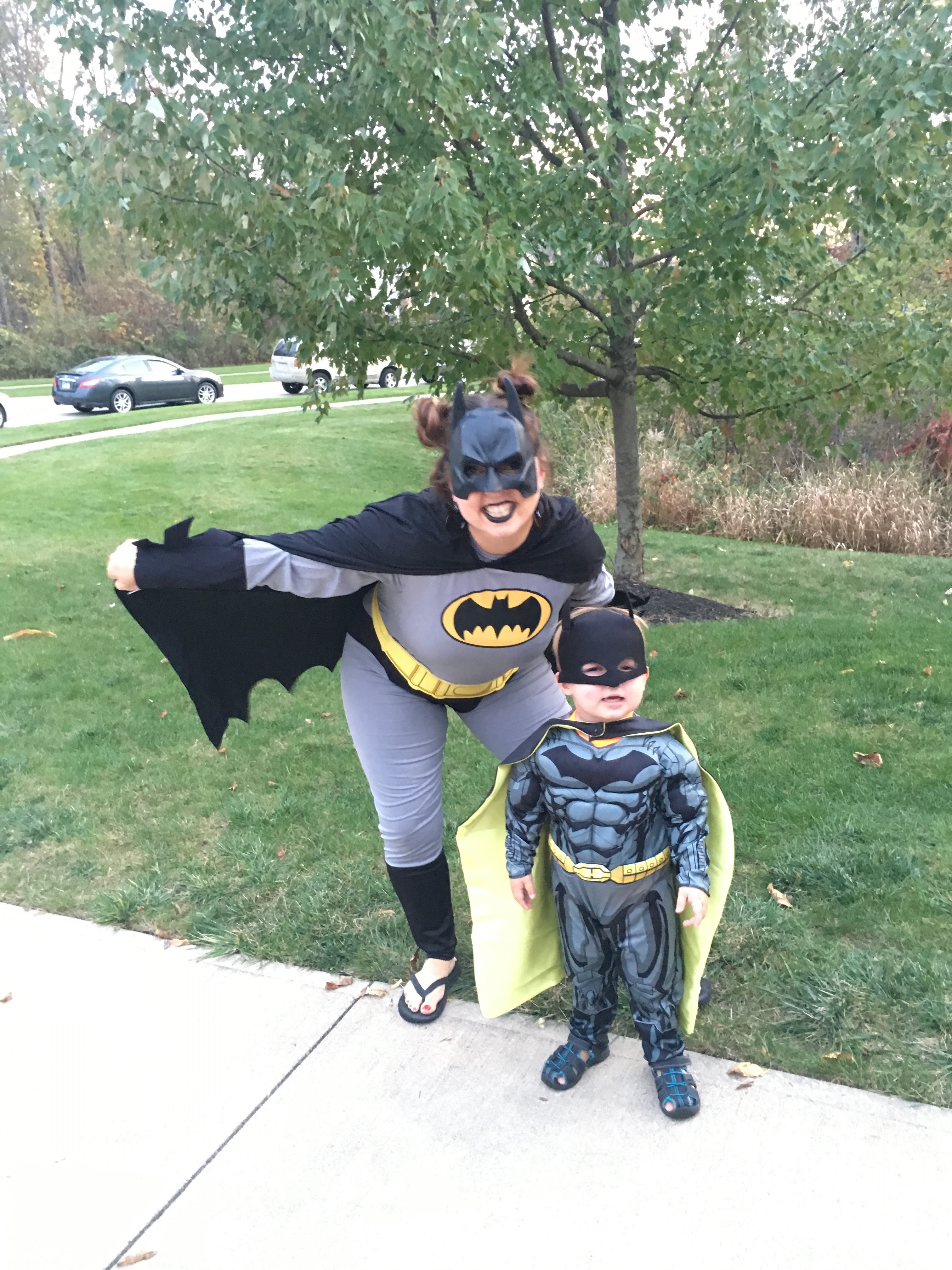 2018 National LIVEr Champion
Traci and Brodie Tigue
The Tigues' world came crashing to a halt in September of 2015, when their four-month old son, Brodie, was diagnosed with a rare liver disease – Biliary Atresia. His only option for survival – a liver transplant.
After a whirlwind of events, Brodie's mom, Traci, was a match to be a living organ donor, and she could donate a "SLIVER OF LIVER" to save him – giving him a second chance at life.
When Brodie was just five months and five days old, the family celebrated his "NEW LIVER BIRTHDAY." Their surgeries were textbook, with the brilliant Liver Transplant Team at the Cleveland Clinic in Ohio.
The family is thrilled to report that Brodie is now two years post-transplant, and doing incredible. He is as adorable and ornery as they come, and he loves his new liver! His favorite things are Paw Patrol, tractors, lawn mowers, teasing his big sister Harper, and being on the move. Traci currently serves as a member of both the American Liver Foundation Heartland Division Board and the National Board.