Liver Life Walk is a signature event of the American Liver Foundation (ALF). It allows people affected by liver disease to come together to raise awareness and funds. It also gives them the opportunity to support each other in a festive and inspiring environment.
Funds raised through the Liver Life Walk allow ALF to provide valuable resources to liver patients and their families. Together, we are moving closer to a world without liver disease.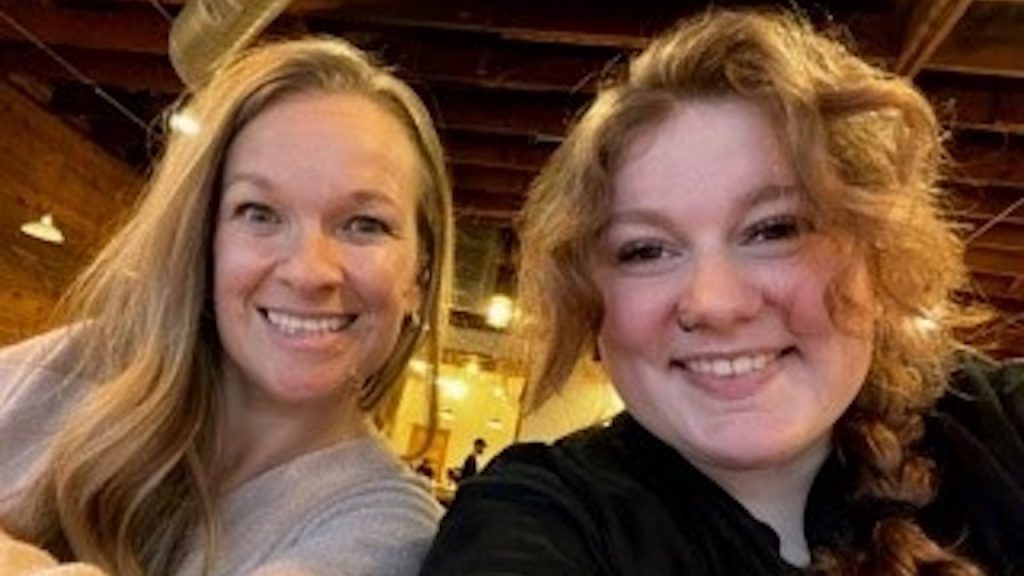 Meet the 2023 Liver Life Walk Dallas Event Chair, Jody Mackling. After receiving her liver transplant, it became her mission as an adult to not only help pediatric liver patients and their families, but to also spread the word on the importance of organ donation and early recognition of liver disease. "Being the Walk Chair in the very community where I received my transplant and live/work daily, is a full circle moment in giving back for me."   Learn more about why this walk means so much to the Jody.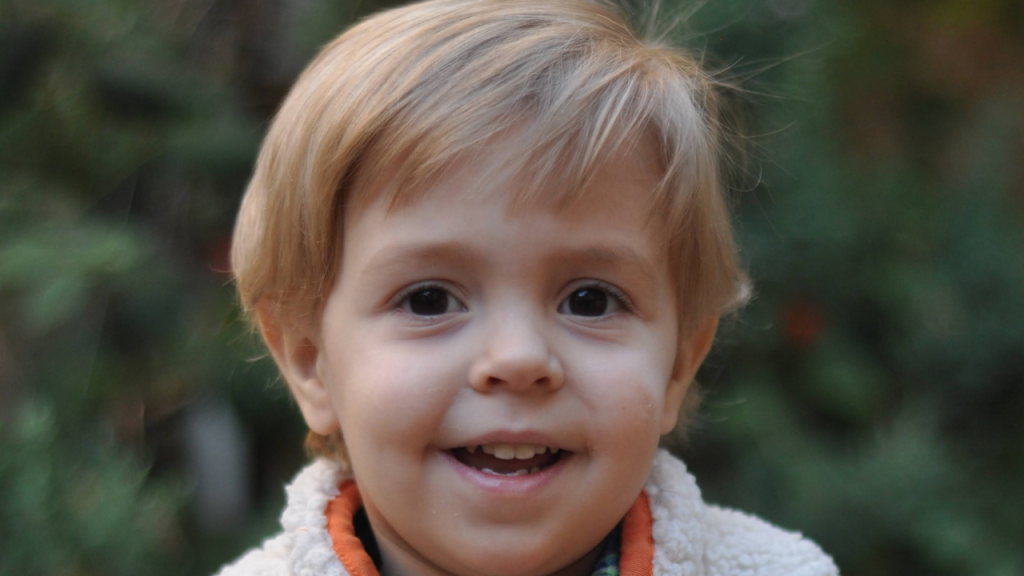 Meet the 2023 Liver Life Walk LIVEr Champion, Cole Ockerman. Cole was diagnosed with Biliary Atresia at 2 months old. After being on the transplant list, Cole received the gift of life. At 10 months old, Cole received a new liver and now is almost 3 years old. Learn more about Cole's liver journey.