Event Name: Liver Life Walk New Jersey 2020
Event Date: June 14, 2020
Registration Opens: 9:00 AM
Program Begins: 10:00 AM
Walk Begins: 10:30 AM
Walk Ends 1:00 PM
Route: Walk 3 loops, approximately 3 miles, around the beautiful Verona Park lake
Location: Verona Park / Bloomfield Avenue and Porcello Lane in Verona, New Jersey, 07044
Liver Life Walk New Jersey 2020
Join us as we change the face of liver disease. Your participation will bring awareness to liver disease and provide financial support for our educational programs and patient services offered to the millions of Americans battling one of the 100 known liver diseases.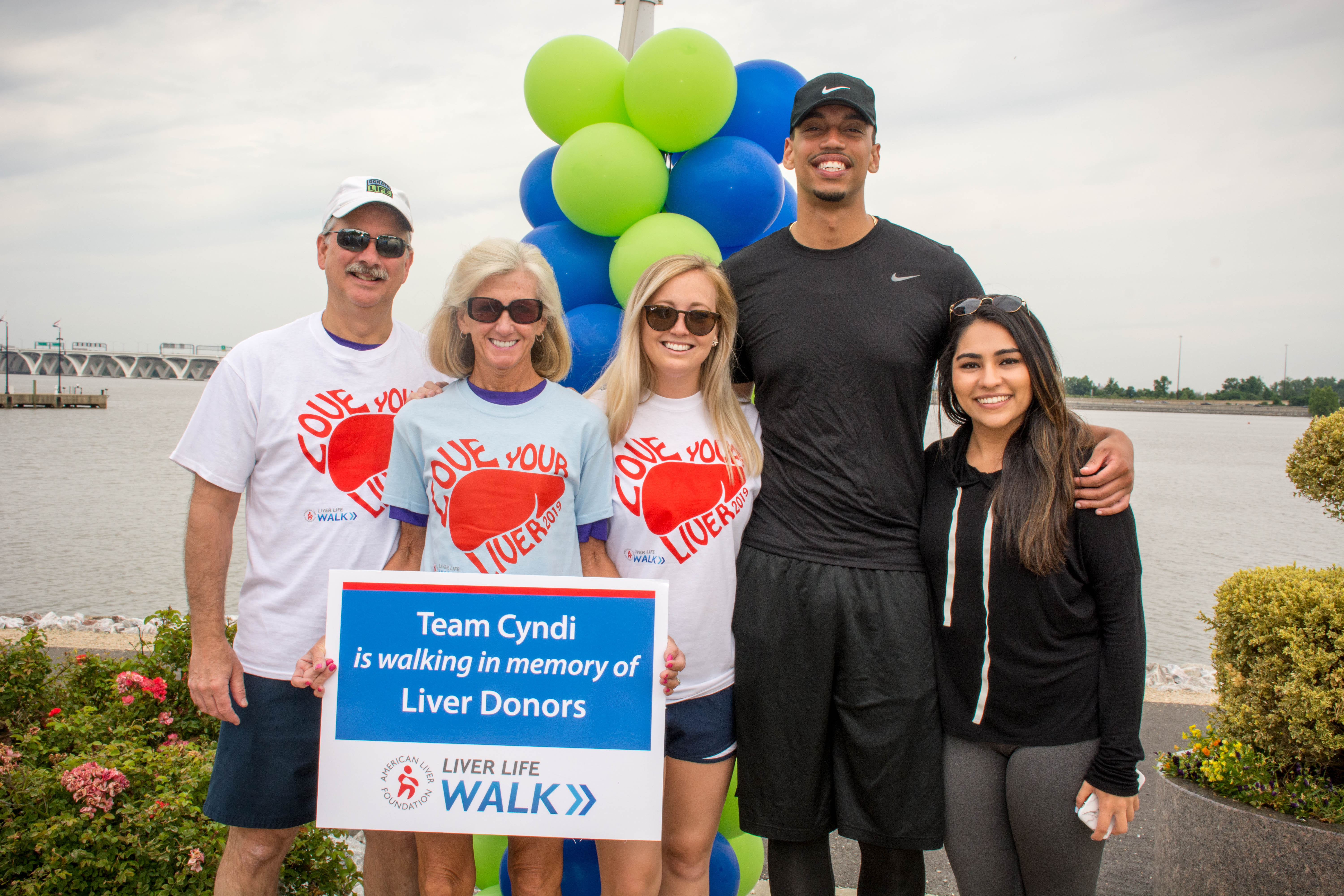 Fundraising is key to your participation in Liver Life Walk. To make it easier, we provide all walkers with sample emails, a customizable personal fundraising page and staff to provide guidance, coaching and support. Online fundraising is available OR you may mail donations to:
American Liver Foundation
Attn: Liver Life Walk New Jersey
39 Broadway, Suite 2700
New York, NY 10006
Walkers who raise $100 or more will receive the National Walk Shirt to commemorate the day. Additional fundraising prizes are offered to walkers who raise $250+.
Meet our 2020 New Jersey LIVEr Life Walk Champion
A dad of three, a husband, a grandpa of six, a brother, an uncle, a friend, he was all. The hardest worker our family knew. This is our grandfather, Jack Torres.
It was a long journey which all started on July 7th, 2018, when our grandpa's voice started getting very raspy, and within a few days, he lost his voice completely. After many medical appointments, he was diagnosed with laryngitis. Little did my family worry…we received the news that would change our lives forever.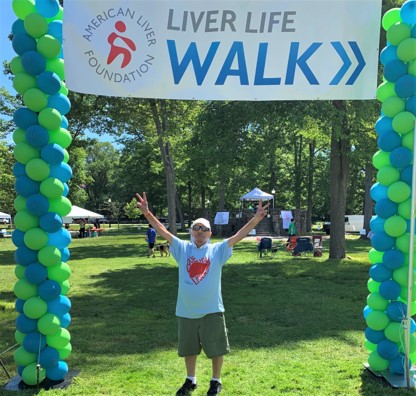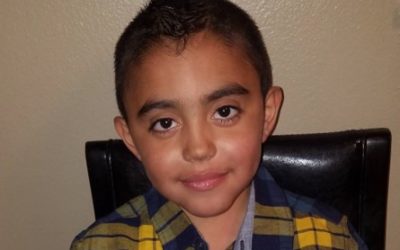 In 2010, Manny was only two and a half months old when he was diagnosed with biliary atresia (BA). Very soon after he was diagnosed, he had his first surgery called the Kasai procedure. His first years of life were tough as he was frequently having to get flown to the...