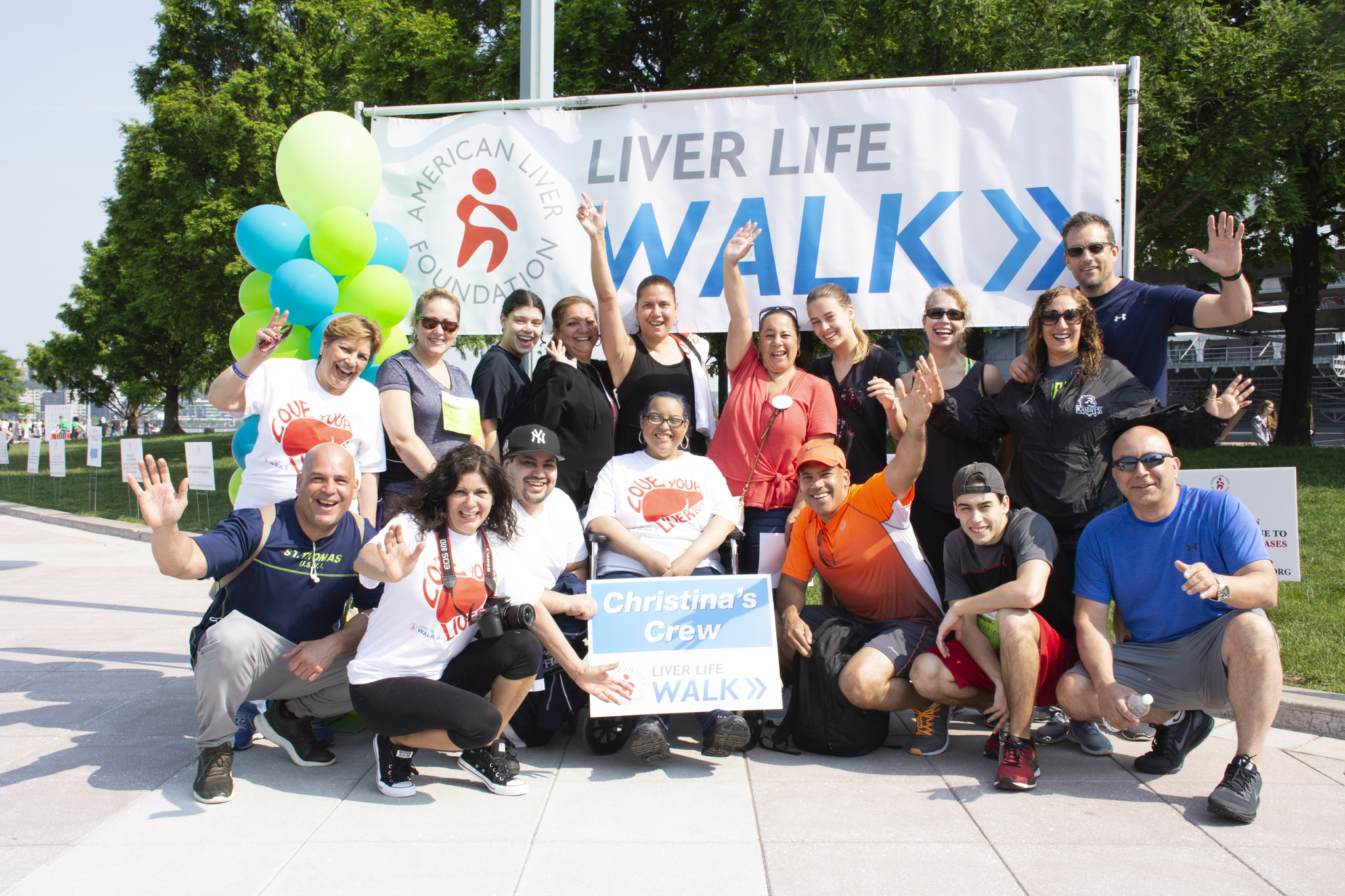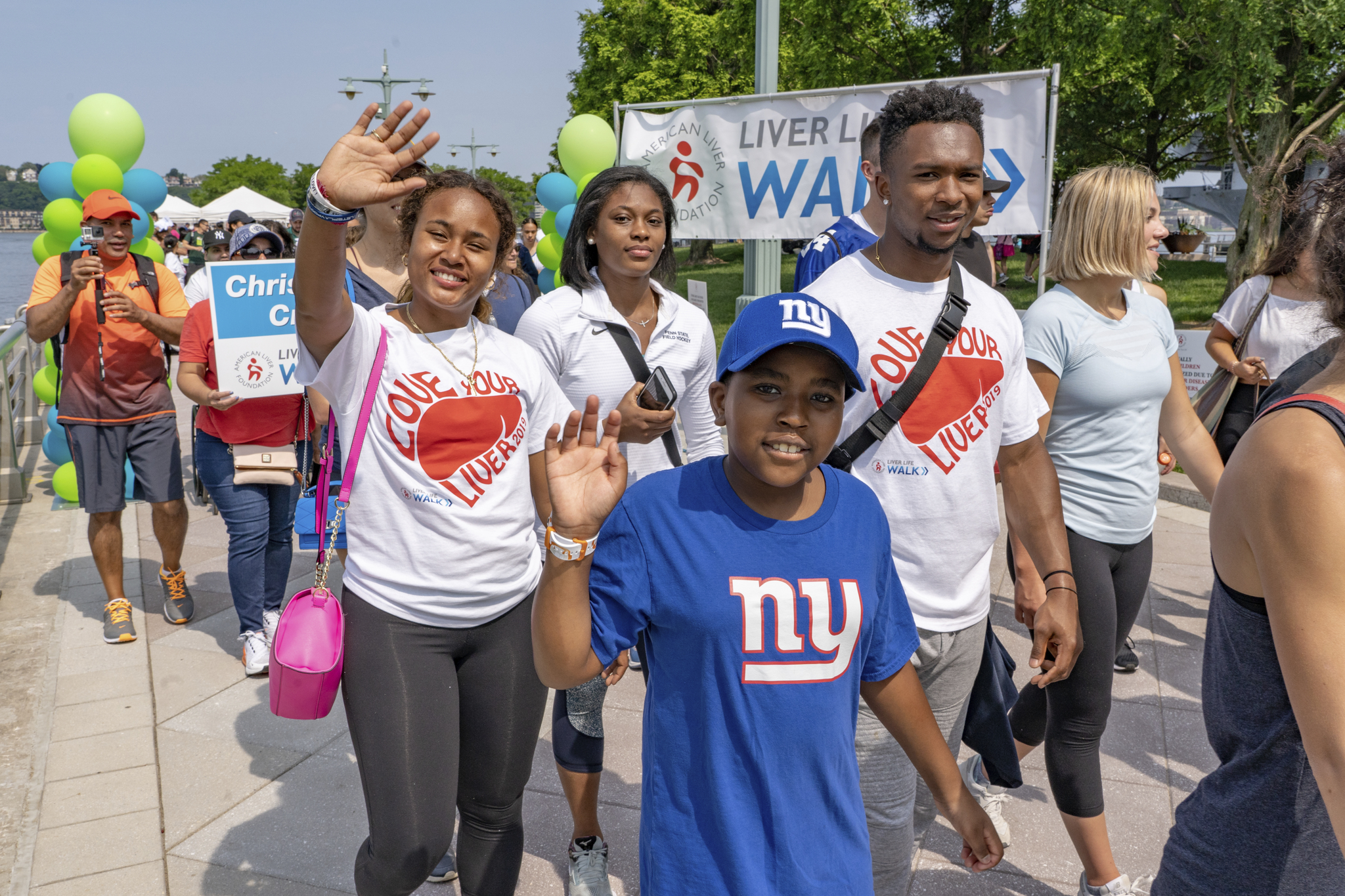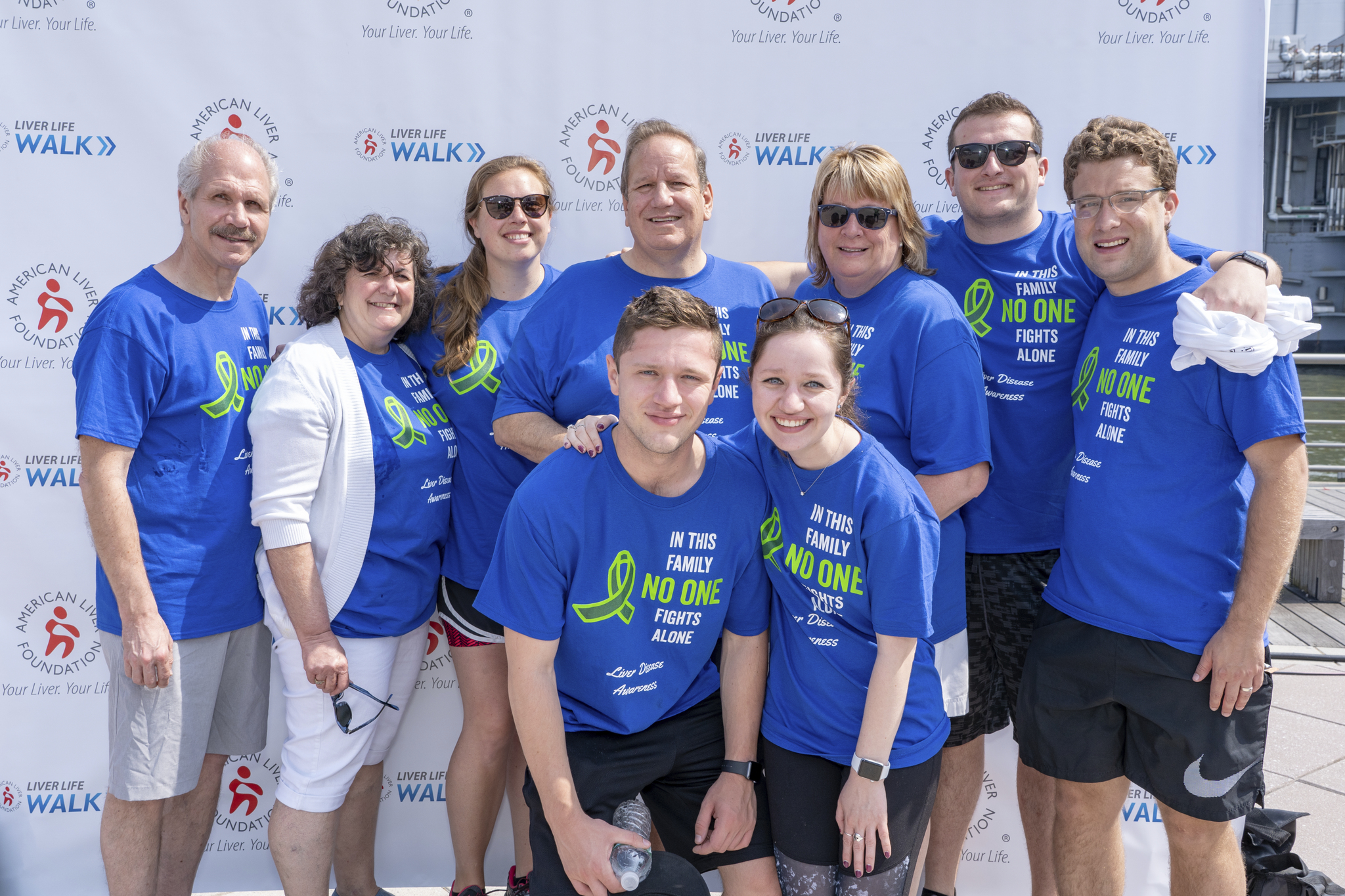 Liver Life Walk is a lot more fun with a group! Form a team of family members, friends and/or colleagues. Walk and fundraise together to increase your impact!
Benefits of being on a team:
Team website
Opportunity to earn team prizes
A great way to bring your friends and family together to make a difference in the fight against liver disease.
93% of donations are raised by team members
84% of walkers are on a team
Team Captains serve as "inspirational leaders" for their team members. People raise more money together than they do alone. If you already registered as an individual and are interested in starting a team, contact (EVENT MANAGER) at (EMAIL) or (PHONE).
Team Captain Resources
MY HQ Resources
Customizable Team Poster: Coming Soon
Team Roster & Donor List: Are you a returning team captain? We can send you a list of donors and team members who supported you last year. Email or call us to request this information.
Team T-shirts: You have the option to use our national Liver Life Walk T-shirt vendor, Excel Screen Printing and Embroidery Inc. to create your team T-shirts. For more information or to request a quote: