Liver Life Walk Boston 2018

Join us as we change the face of liver disease. Your participation will bring awareness to liver disease and provide financial support for our educational programs and patient services offered to the millions of Americans battling one of the 100 known liver diseases.
Event Details

EVENT DATE: June 10, 2018
REGISTRATION OPENS: 9:00 AM
WALK BEGINS: 10:30 AM
WALK ENDS: 2:00 PM
LOCATION: Mother's Rest at Carson Beach
125 William J. Day Boulevard – Boston
2018 Boston LIVEr Champions
Deb Debski and Shannon Silvestri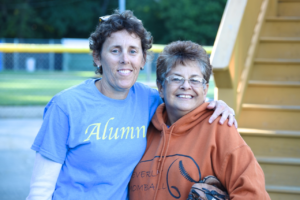 This is the story of two women, one liver, and the entire close-knit community of Beverly touched by compassion and hope.
Meet Deb Debski and Shannon Silvestri, two individuals who were not close friends, just good acquaintances who played on the same softball team. They knew little about each other, yet their story is so inspiring and why we chose them as our 2018 Liver Life Walk MA Champions. Click here to read their story.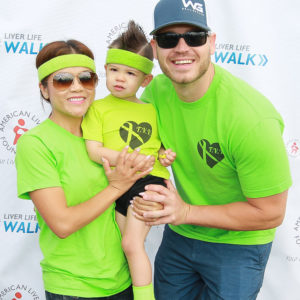 Fundraising is the most important part of your participation in Liver Life Walk. To help make it easier we provide all of our walkers with sample emails, a personal fundraising page and staff to provide guidance and fundraising support. Online fundraising is available OR you can mail donations to:
American Liver Foundation
Attn: Liver Life Walk Boston
188 Needham Street, Suite 240
Newton, MA 02464
Walkers who raise $100 or more will receive the National Walk Shirt to commemorate the day. Additional fundraising prizes are offered to walkers who raise $250+. Click here for more details.