Liver Life Walk is a signature event of the American Liver Foundation (ALF). It allows people affected by liver disease to come together to raise awareness and funds. It also gives them the opportunity to support each other in a festive and inspiring environment.
Funds raised through the Liver Life Walk allow ALF to provide valuable resources to liver patients and their families. Together, we are moving closer to a world without liver disease.
Individually raise $100 by August 10 and the 2023 Official Liver Life Walk t-shirt will be reserved in your preferred size and available for pickup at registration.Walkers who raise $100 after the deadline can claim their shirt at the walk, but preferred sizes are not guaranteed.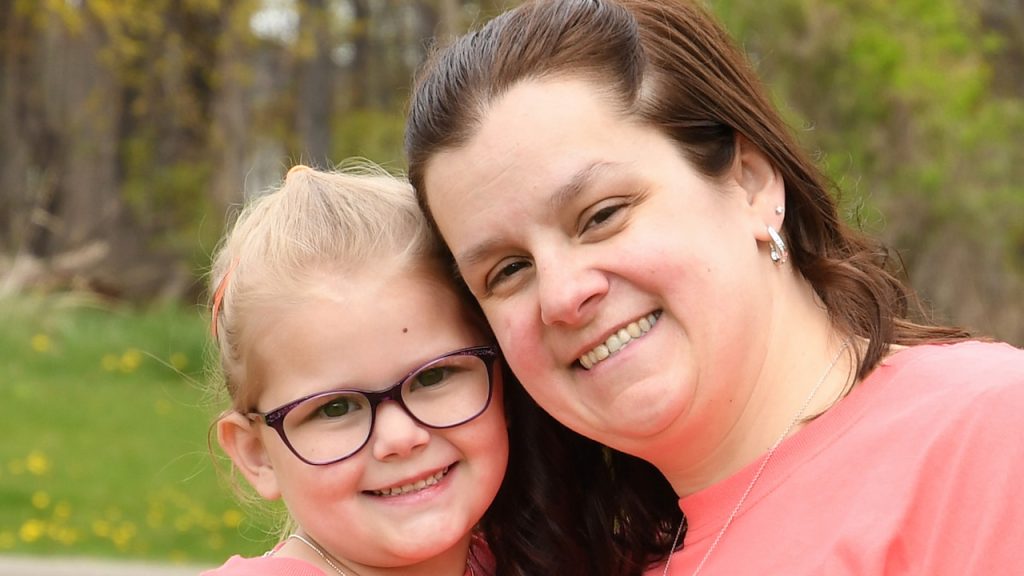 Meet the 2023 Liver Life Walk Central Michigan Event Chair, Marsha Yagiela. Marsha's daughter was diagnosed with biliary atresia (BA) at 8 weeks old. She is currently Kasai only. She takes medication twice a day and follows with her GI specialist twice a year. Otherwise, Marsha tries and keep her life as typical for a 7-year-old as possible.